At The Cellar, we carry a large selection of wines ranging in price, taste and origin. As Dothan's signature wine house, we offer the expertise to assist you in choosing the perfect wine pairing for any meal. Don't see a type of wine you need? Amanda can place an order for it that day!
Are you planning a wedding, anniversary celebration or birthday party?
We offer a wide selection of wines for YOUR special occasion. Bring in the party menu and we will help you pair a wine for each course FREE of charge!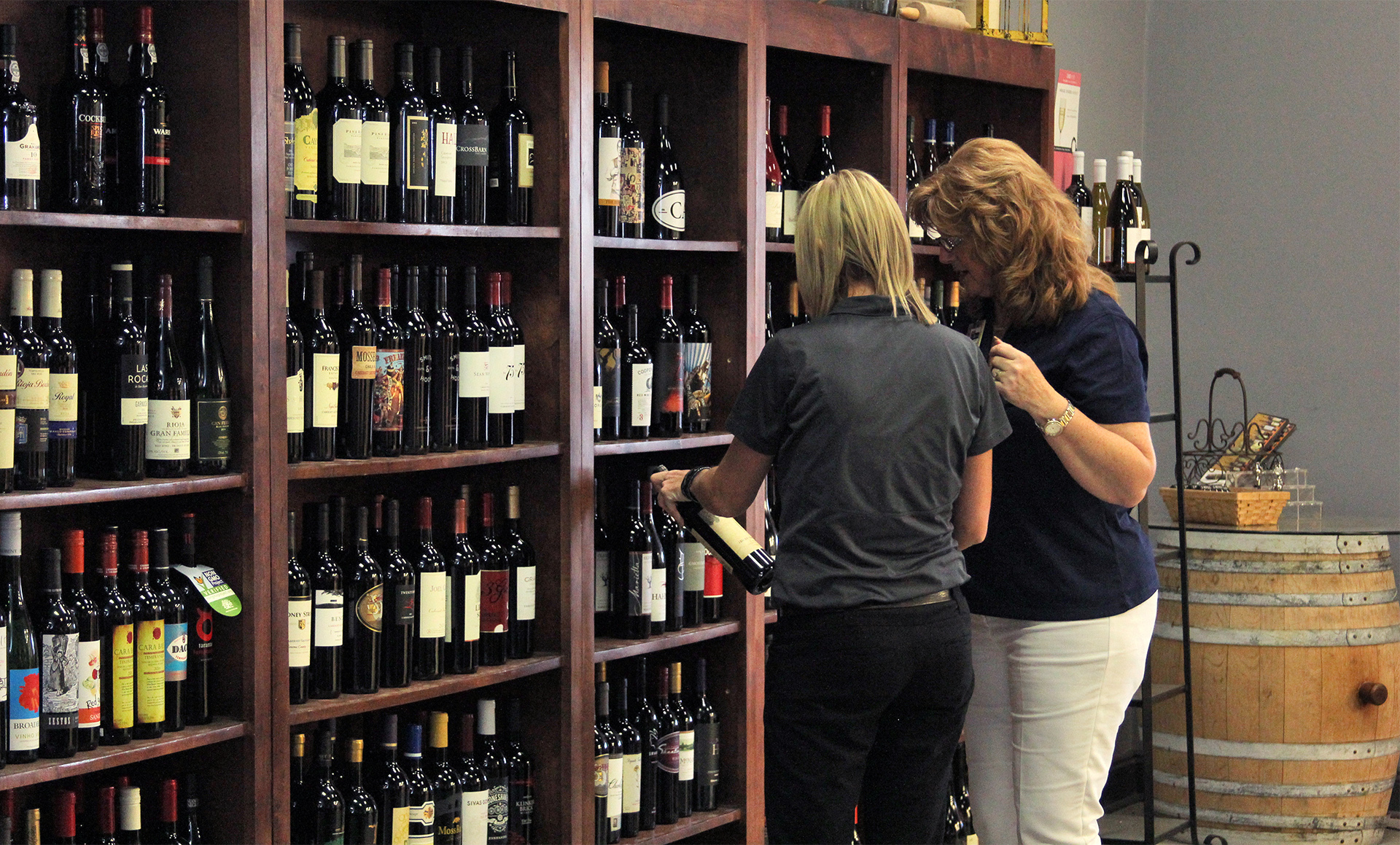 For Our Loyal Customers
Cellar Wines & Craft Beer
Knowledgeable Staff
Working with our incredible wine & beer experts and vendors, it is our pleasure to provide unique and wide ranging wines and craft beer. You'll find plenty at The Cellar that can't be purchased elsewhere.
Best Selection
As Dothan's specialty wine house, we love to bring in unique, as well as favorite selections of wines and craft beers… keeping a large inventory of those hard to find wines.
Custom Orders
From the most discerning wine lovers to the more adventurous, our wine & beer experts will work with you to create your own custom special orders each week, month, or whenever!